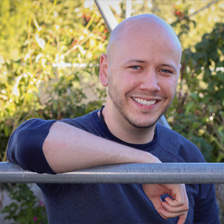 Hey! I'm Dustin. So it turns out I'm a writer, among other things. I design—ooh, pretty website—develop, paint, and narrate. I also coined this little thing we call GameLit.
Briefs
Welcome to my Mico-Blog
It's nearly time! Dungeon Runner 1 comes out tomorrow. Then it's November and December for books 2 and 3. :)
More Briefs!
Books
10 billion 5-star reviews! (Trust me…)
More Books!