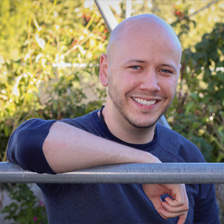 Hey! I'm Dustin. So it turns out I'm a writer, among other things. I design—ooh, pretty website—develop, paint, and narrate. I also coined this little thing we call GameLit.
Briefs
Welcome to my Mico-Blog
I haven't been updating the Briefs for a bit now. I'm actually planning on redesigning my website and repurposing Briefs for humorous flash fiction.
But until that happens, I thought you might be interested to know that I've updated the Dungeon Runner books on the site. You can see their new covers, subtitles, and blurbs.
Over 1,500 pages. Oi.
More Briefs!
Books
10 billion 5-star reviews! (Trust me…)
More Books!